We are wholesale merchants who needed a solution.
So we built it.
Inventory Sales Cloud is a wholesale inventory and sales management platform. It allows wholesalers/resellers to manage their inventory and provides their customers with self-service inventory visibility and order placement functions (including for incoming inventory not yet in the warehouse).
Its features are not found on the Shopify or QuickBooks platforms – it's focused on turning inventory faster and more profitably. And it fully integrates data into Shopify, QuickBooks and other platforms!
Inventory Sales Cloud (ISC) Key Features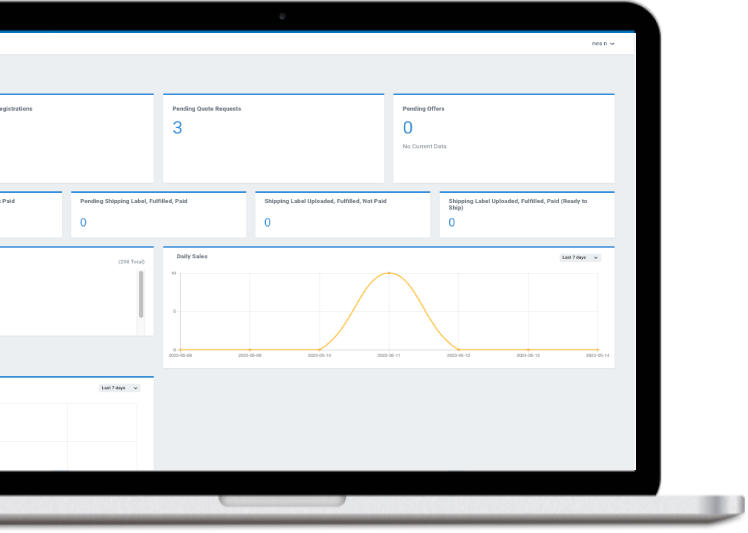 Easy to Implement and Configure
ISC is preconfigured for immediate use, and is highly customizable to your business and products.
Your dashboard allows you to add users, control access to different functions and reports and fully configure menus and capability.
Our customer support team can get you going quickly, and we have resources available to fully support your customization needs.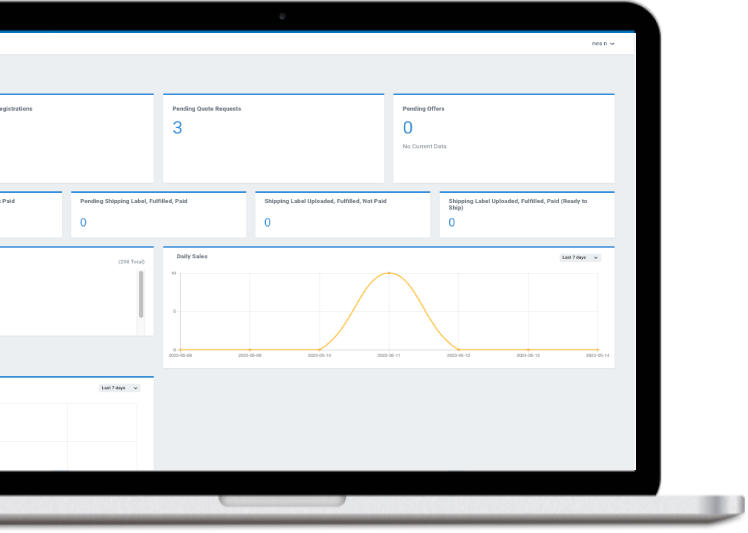 Reliable cloud –based saas system
Our cloud-based highly secure platform ensures your data is secure and protected.
All data and applications are hosted on AWS, the world leader in cloud services.
As a cloud-based application, it's hardware independent – run it on any standard browser on desktop and mobile environments.
Your team members and customers have exactly the access you allow, 24×7!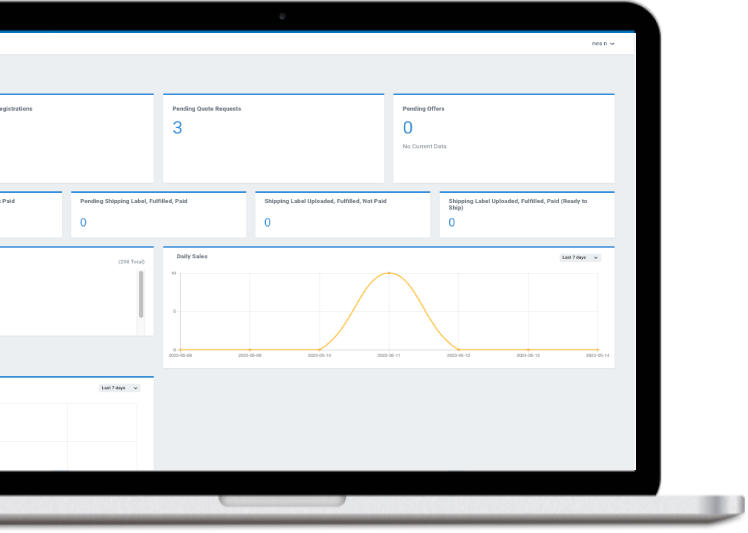 Start simple and expand as you grow!
ISC is ready to go when you are.  Start with the basics and expand functionality as you need to support your growth.

As your customers and business changes, ISC changes with you.  Enable capability and features on the fly.  ISC's flexibility allows for data integration with most leading  platforms.
With the ISC dashboard, you're in charge.  You control functional access and all your customer's configuration.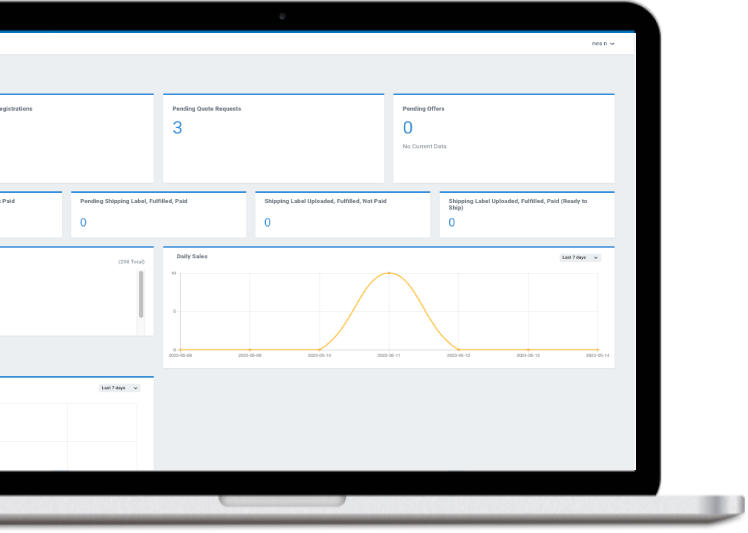 Subscription service with no major investment
Our solution is a subscription-based platform that offers monthly and annual plans, without the heavy up-front investment and programming that other commercial solutions require.
No long-term commitments and our team hand-holds you to get you started.
You're in control!
ISC Detailed Capability
Set all SKU parameters and defaults
Establish multiple physical and virtual warehouses & locations
Create multiple inventory classes for each SKU
Allow order fulfillment of same SKU multiple warehouses
Allow incoming inventory to be reserved or purchased prior to stocking
Set inventory SKU availability by customer
Set SKU pricing by customer class, quantity & inventory class
Set and reserve for allocated goods
Create reports and visibility options for inventory and activity
Print Inventory SKU Labels
Create and maintain customer master.
Designate SKU availability per customer.
Create price levels by customer.
Create credit limits and payment method by customer.
Create shipping profile and customer warehouse locations.
Allow web customer access and order entry.
Set order processing and fulfillment parameters/defaults.
Generate customer invoices or data link to outside software
Generate customer history and analysis reports.
Completely configurable access for employees and customers, with customizable limitations and control.
Establish users and user rights/authorities.
Virtually every element of ISC is configurable.
Automatically generate reports and data feeds to outside software.
ISC Pricing
Client Subscription Starter Kit - 12 Month Plan
ISC New Customer Subscription
INCLUDES
5 Hours of configuration & set-up support during initial starter period
Free technical support
Client Configuration Services
Additional Services After Initial Configuration
| | |
| --- | --- |
| 1 day Subscription | $99.00 per day |
BUY
Client Data Management Services
Custom Database and SKU Compilation Services
| | |
| --- | --- |
| 1 day Subscription | $79.00 per day |
BUY
* See license agreement and pricing disclosure for complete terms and conditions.
* Subscription value guarantee program locks your subscription price for 2 years from your first "ongoing" 12 month subscription commitment.
Contact Us
Get in touch
Let us know how to contact you and we will reach out with more information and schedule a demo at your convenience!
"*" indicates required fields
We do not share or sell your information – period.
Sales & General Inquiries
8:00 am ~ 7:00 pm EST
Technical Support
8:00 am ~ 7:00 pm EST
Priority Technical Support
8:00 am ~ 10:00pm EST
Provided with Subscription
Custom Programming Support
8:00 am ~ 5:00 pm EST